Lynn is a great fabric crafter, and has created many quick and easy gift items.  I think everyone can use a tissue cover for those handy little tissue packets.
These take 4 – 4X6 pieces of material. You can make 3 out a 1/4 yard of fabric.
Take 2 of the pieces and put them wrong sides together, fold and press the other 2 in half wrong sides together along the short sides.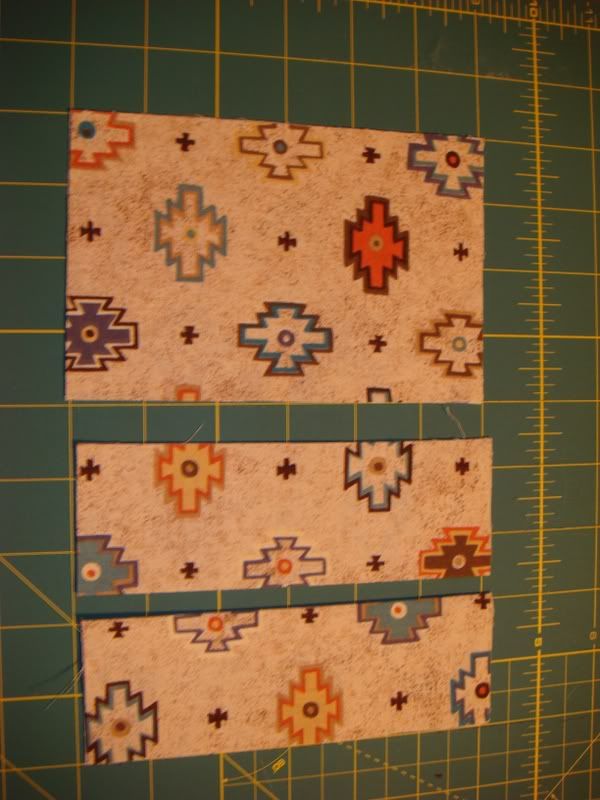 Put the folded pieces on top of the other pieces overlapping about 1/8 inch.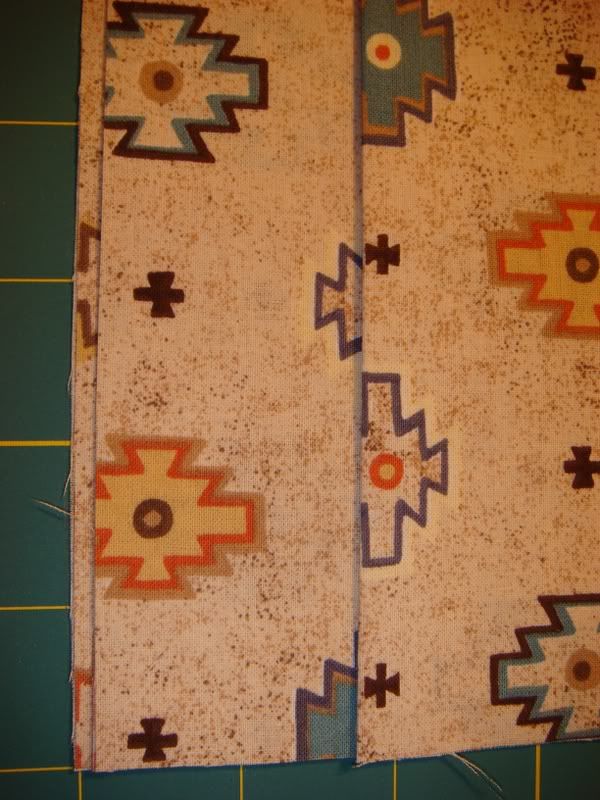 Sew together using a 1/2 inch seam, trim edges with pinking shears.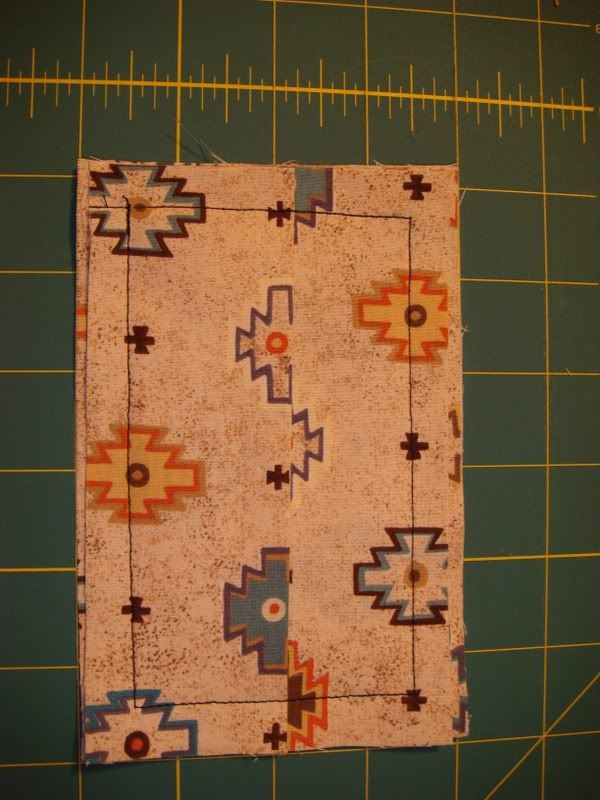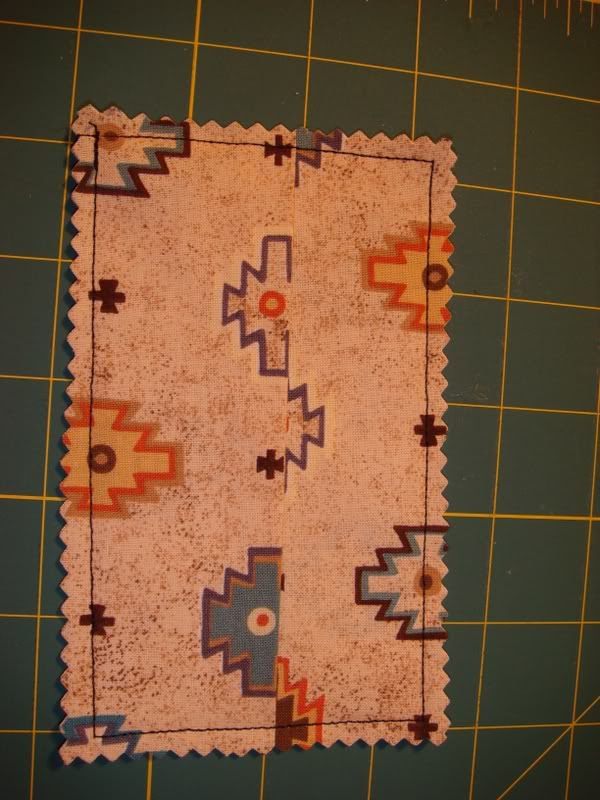 Turn right side out and you are done.
I am personalizing some for the family by adding a strip of Aida cloth with their name on it to one of the folded pieces before assembling (glue it down with fabric glue).