I love to feature craft tutorials by my friends.  This is one of many that Lynn has put together for the Bobbibopstuff craft forum.  Lynn does such a great job on her tuts, and I find them very easy to follow.
These make perfect gifts, and can be kept in an accessible place in your home, and you can take it with you next time you go shopping so you can re-use all those plastic bags.
These are quick, easy and inexpensive to make.  They can be made out of a fat quarter (.99 on sale at Joann's) and 2 pieces of 9″ elastic (about .25).
You will need to cut: one piece of fabric 15 X22 for the bag, one piece 2.5 X 12 for the hanger and 2 pieces of elastic 9 inches each.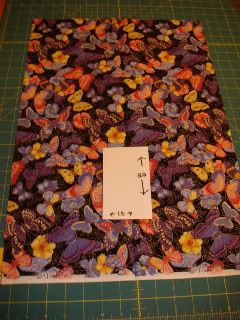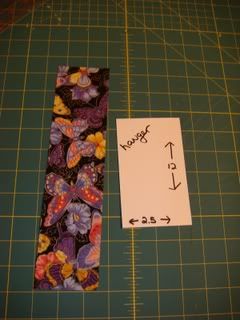 Fold the body of the bag in half right sides together along the short sides.

Sew up long side of bag using a 1/2 inch seam, press open. Fold under raw edges 1/4 inch, press then fold again 3/4 inch to make casing for the elastic. Sew up casings using a 1/8 seam leaving opening for elastic. Insert elastic and stitch openings closed.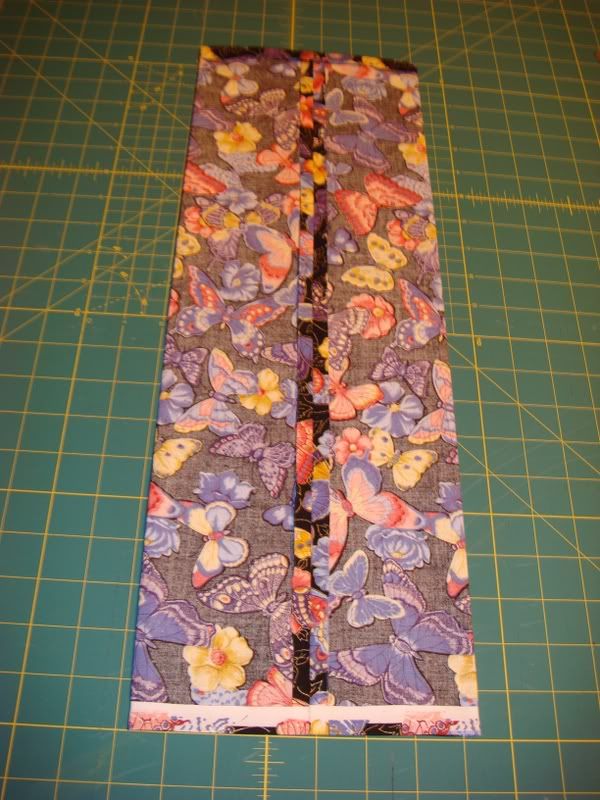 For the hanger turn under raw edges on short sides, press in half wrong sides together on long side, then open and fold sides towards center, fold in half press and stitch (clear as mud right?) attach hanger to bag at seam.

Taa-Daa all done.